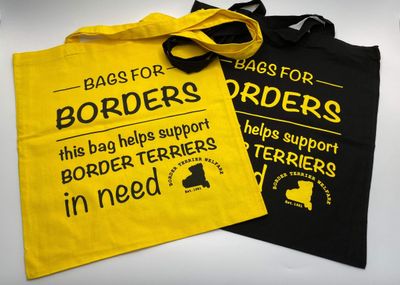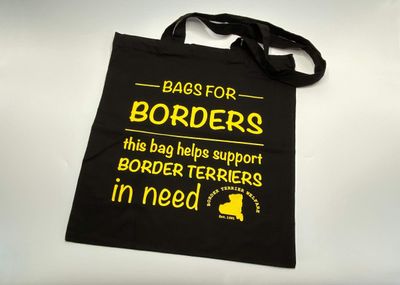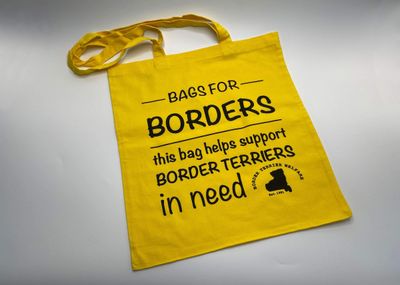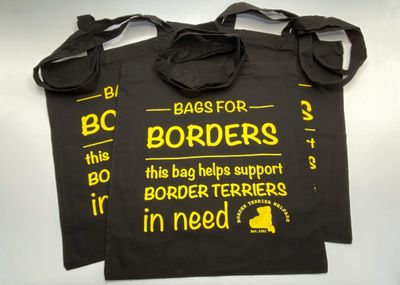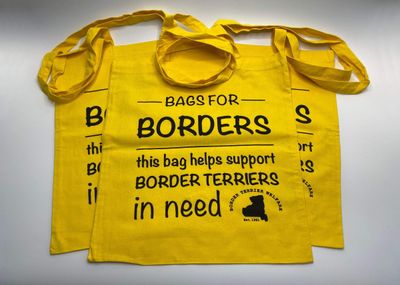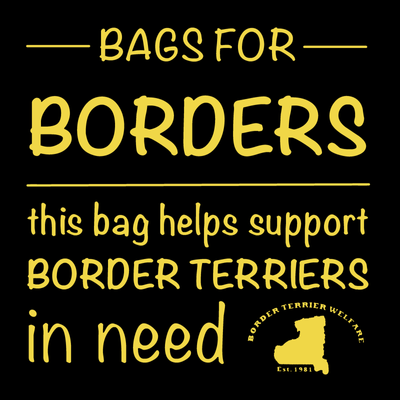 BTW Bags for Borders
BTW
£3.50
NEW COLOUR: our popular Bags for Borders - now available in lovely sunshine yellow!
We know that you're always carrying stuff around for your Borders, or shopping for them, or just generally trying to show your support for us! Now you can be seen toting our Cotton shoppers to shout about your support, with our Bags for Borders graphic.
These 100% cotton shoppers now come in two colours to reflect our brand:
black with our graphic printed one side in our yellow
yellow with our graphic printed one side in black
This bag has no gusset, but comes with extra long handles and can be re-used again and again, so you can be helping the planet too.
Size: 38cm x 42cm (hint: you can fit a lot of treats in there!)
SPECIAL OFFER: Save with our multibuy offers!
SKU: BTW-BAG-YW-CS1